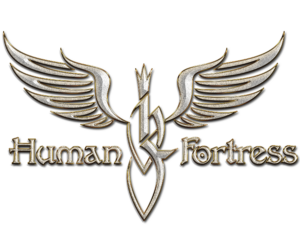 Dear Friends and Fans,
unfortunetly we have to announce that we are not able to support RAGE on their "Wings Of Rage" Tour in February 2020 for personal reasons. We would like to apologize to all fans who had already bought a ticket to see us. Our booker Lucky Bob Music Agency is looking forward to many requests from organizers for the summer festival season next year.
We also have good news for you.
Our first single "Legion Of The Damned" will be released on November, 1st.