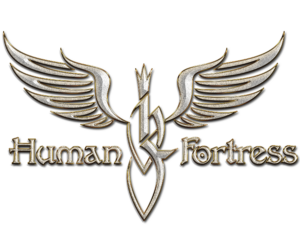 Here it is….our new lyric video of the new track "Legion of the damned".Taken from the upcoming album "Reign of gold" which will be released on 6th december 2019 via AFM Records. Thanks to Gabby Vessoni from Brasil for her amazing work
Here you can find the pre-sale links of "Reign of gold":
https://fanlink.to/ReignOfGold
Enjoy it!!!