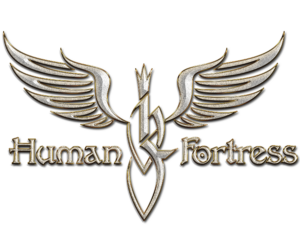 NEW ALBUM OUT NOW / GUS IN GERMANY TO FILM NEW VIDEO!
Friends,
what a moment: meeting of HUMAN FORTRESS vocalists past and present! Jioti Parcharidis & Gus Monsanto – two incredible voices and great human beings!
Btw: Gus came over to Germany to film a new video clip with the band this week. Stay tuned for further news…
And we almost forgot (no, we didn't… ;-)):
our new album "THIEVES OF THE NIGHT" is released now in Europe (with the U.S.) to follow on April 1st).