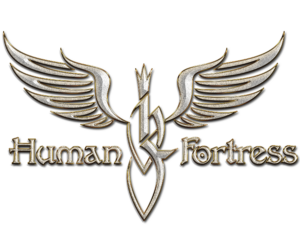 At least! The crowd funding campaign is done and the target has been achieved!
Thanks to all the supporters! We will, as bureaucratic part is done, inform you about the further process of the production, as well as we will send the rewards onto their journey.
We are sure you will love the album!