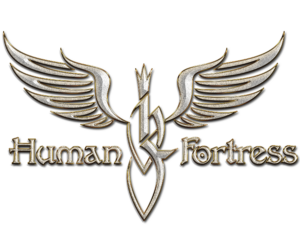 Hi Fans,
we found a real treasure in our archive! 2004 we recorded a full concert in Wunstorf/Germany. At the moment André is editing the movie. Hope to upload the show next month on youtube. 1:45 hours of classic tracks from our first and second album.
Well the recordings are 10 years old, but it is a real gift to our fans. The quality is ok, but do not expect a professional level.
Look forward to February!
Is there anybody out there who filmed us in Hull England on 2nd October 2005???