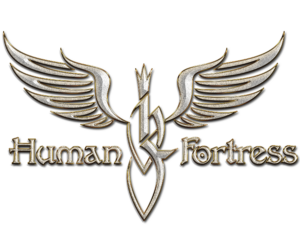 New vocalist: GUS MONSANTO! / new label: AFM Records!
HUMAN FORTRESS is proud to announce the band's new vocalist, the great GUS MONSANTO (you probably know him from his works with Timo Tolkki's band Revolution Renaissance or Adagio)!
Also we are happy to unveil that we have signed a record deal with AFM-Records GmbH, one of the leading labels for traditional Metal worldwide!
See the press release below for further details.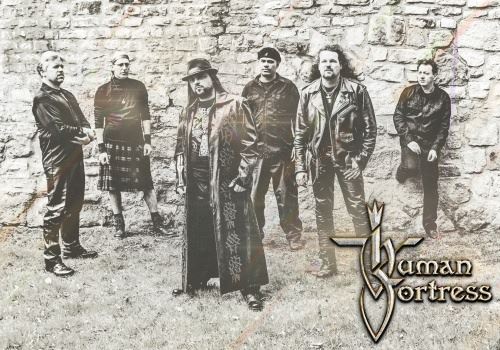 Hanover (Germany) based epic power metal band
HUMAN FORTRESS has signed with AFM Records.
After a 5-year hiatus the band returns with new vocalist Gus Monsanto (ex-Revolution Renaissance/Adagio) and a clear mission ahead:
"With our upcoming album we musically want to continue in the vein of our first two releases "Lord Of Earth And Heavens Heir" and "Defenders Of The Crown"." We are very happy to start this new endeavour with our fantastic new vocalist Gus Monsanto now", guitarist Torsten Wolf comments.
Gus explains: "I always wanted to do this kind of music but couldn't find a band like that in Brazil. These songs are epic, with huge hooklines and I was convinced straight away. I can't wait to play our songs on stage".
HUMAN FORTRESS have just finished recordings for their upcoming album which will be released by the end of the year.
HUMAN FORTRESS 2013:
Gus Monsanto – vocals
Torsten Wolf – guitar
Volker Trost – guitar
Dirk Liehm – keyboard
André Hort – bass
Apostolos Zaios – drums